ONE DAY FUN PASS SALE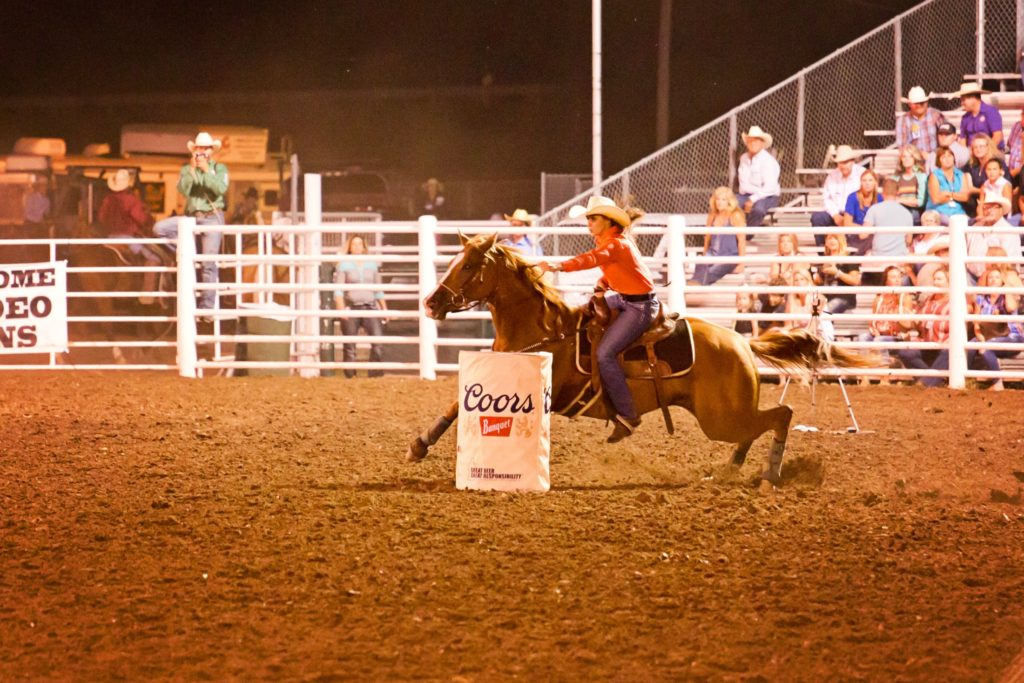 Tickets for the Inter-State Fair and Rodeo discounted for 24 hours
Coffeyville, Kan.  (June 19, 2017)  – For one day, fans of the Inter-State Fair and Rodeo can buy their fun pass at a low, low rate.
From 12:01 am to 11:59 pm on June 23, Fun Passes for the Inter-State Fair and Rodeo in Coffeyville can be purchased online for $30.
Fun Passes admit the bearer to each night of the eight nights of grandstand entertainment at the 109th annual event, which will be August 12-19.
The one day pass is "the biggest bang for your buck," said Steve Palmer, 2017 president of the Montgomery County Fair Association. "It's a great value, that you can come to the fair all week and see all of the events at the lowest price." Palmer has been on the committee for the last dozen years but has been volunteering longer than that.
The music concert has returned to the line-up for the fair. This year's entertainment is LOCASH, a 2017 ACM Awards nominated New Vocal Duo of the Year. Two of their biggest hits are "I Love this Life" and "I Know Somebody."
A $2 handling fee is added to the price of each Fun Pass. On June 24, the price goes to $40, and on August 1, the price goes up to $50.
The Fun Passes will also be for sale for $30 (plus the $2 fee) from June 16-22, when purchased from a member of the Junior Advisory Board. It is a fundraising endeavor for them, with a portion of the sales going towards scholarships.
The lineup for this year's fair and rodeo is Sat., August 12 demo derby; Sun. August 13 Lucas Oil Tractor Pull; Mon., August 14 the Grandstand Jam Concert with LOCASH in concert; Tues., August 15 LJ Jenkins Bull Riding, and Wed., August 16 through Sat., August 19 PRCA rodeo.
Purchase the Fun Passes online at FairandRodeo.com; click on the tickets tab. For more information, visit the fair and rodeo's website at www.FairandRodeo.com or call the Coffeyville Chamber of Commerce at 620.251.2550.
Fun passes (and all tickets) can be printed from a home printer; if fun passes or tickets are mailed, a $5 fee is added to cover handling and postage.
### –
Cutline: A barrel racer rounds the barrels at the 2016 Inter-State Fair and Rodeo. This year's fair and rodeo are August 12-19. Photo by Quick-Draw Design.