RHINESTONES AT THE RODEO
For the second time in recent years, the Inter-State Fair and Rodeo in Coffeyville will host a rodeo queen and princess pageant.
Two women are vying for the title of 2018 Inter-State Fair and Rodeo Queen, while three girls will compete for 2018 Miss Inter-State Fair and Rodeo Princess.
This year's queen candidates are Taiylor Blanck, a seventeen-year-old from Sycamore, and the daughter of Wilbur and Liz Schwatken and fifteen-year-old Emily Swiger, of Coffeyville, the daughter of Brian and Carol Swiger.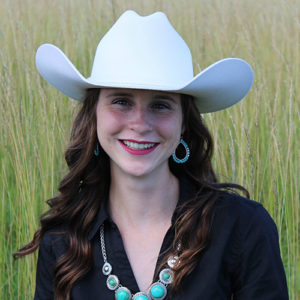 Emily Swiger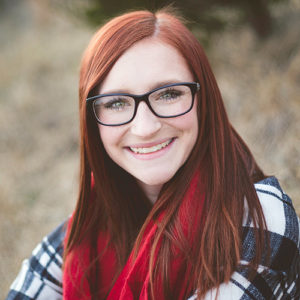 Taylor Blanck
This year's princess candidates include Presley Banzet, the eleven-year-old daughter of Drue Banzet and Judibeth Parker; Emery Keene, the ten-year-old daughter of Jim and Betsy Keene, and Laray Taylor, thirteen-year-old daughter of Kristi Taylor. Banzet lives in Dearing; Emery is a resident of Independence, and Taylor lives in Nowata, Okla.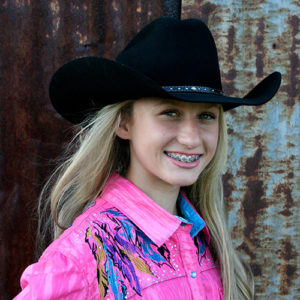 Laray Taylor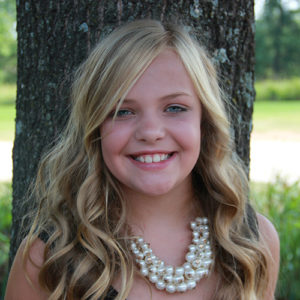 Emery Keene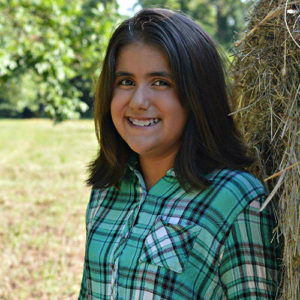 Presley Banzat
The pageant consists of three parts: horsemanship, speech and modeling. The horsemanship contest takes place on August 6 at 7 pm at the rodeo arena at Walter Johnson Park. The speech and modeling, which includes an interview and appearance, will be on August 13 at 6:30 pm at the livestock pavilion at the Park. Both events are free and open to the public.
The winners will be announced during the rodeo on August 18. The 2018 Inter-State Fair and Rodeo Queen will receive a custom headstall and breast collar set made by Yocham's Custom Leather, a custom belt buckle, photo shoot with Kim Jones Photography, a Mary Kay gift basket, traveling crown, and other prizes. The queen's gifts are valued at $600. The Inter-State Fair and Rodeo Princess prize package is valued at $500 and includes a saddle pad with custom plates by Yocham's Custom Leather, a custom belt buckle, a photo shoot with Kim Jones Photography, and other prizes.
The 2017 queen is Meredith Taylor, Mound Valley, Kansas. The daughter of Bill and Melinda Taylor, she is a graduate of Northeastern Oklahoma A&M College, where she earned a degree in equine science. She is currently enrolled at Kansas State University, pursuing a degree in animal science and a specialized equine science certificate.
The 2017 princess is Addison Criner of Coweta, Oklahoma. Criner, the daughter of Brad and Lori Criner, is a student at Porter Consolidated She shows horses, sheep, goats, plays softball, and is an all A-student.
Last year was the first year of the pageant's return, after a seven year hiatus. The former pageant competition included the crowning of a king and prince as well.
Coordinator of the pageant is Kristen Kuehn. Heritage Homes Realty is sponsor of the pageant; without their support, the prizes would not be possible.
The Inter-State Fair and Rodeo takes place August 12-19 at Walter Johnson Park in Coffeyville. Grandstand entertainment takes place during each night of the fair, with activities throughout the days as well. For more information or to purchase tickets, visitwww.FairAndRodeo.com or call the Coffeyville Area Chamber of Commerce at 620.250.2511.