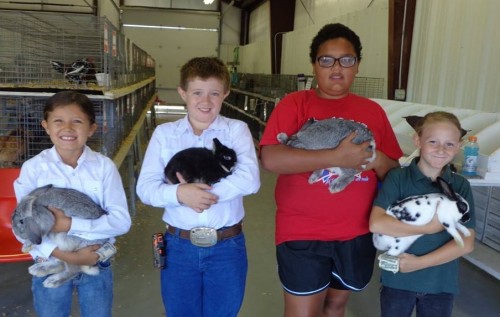 Judging
Monday, August 14, 2017
1:00 p.m. to Final Judging
All entries will be judged on Monday afternoon.
Judging is closed to all persons who entered and to the public.
Judging will start promptly at 1:00 p.m. NO ONE will be permitted in exhibit building during judging except judges and workers. Doors will be open after judging has been completed until 9:00 p.m.
Exhibits will be dismissed on Friday, August 18 at 1 p.m.
Public Viewing Times
Tuesday, Aug. 15               10 a.m. to 9 p.m.
Wednesday, Aug. 16         10 a.m. to 9 p.m.
Thursday, Aug. 17            10 a.m. to 9 p.m.
Friday, Aug. 18                 11 a.m. to 1 p.m.